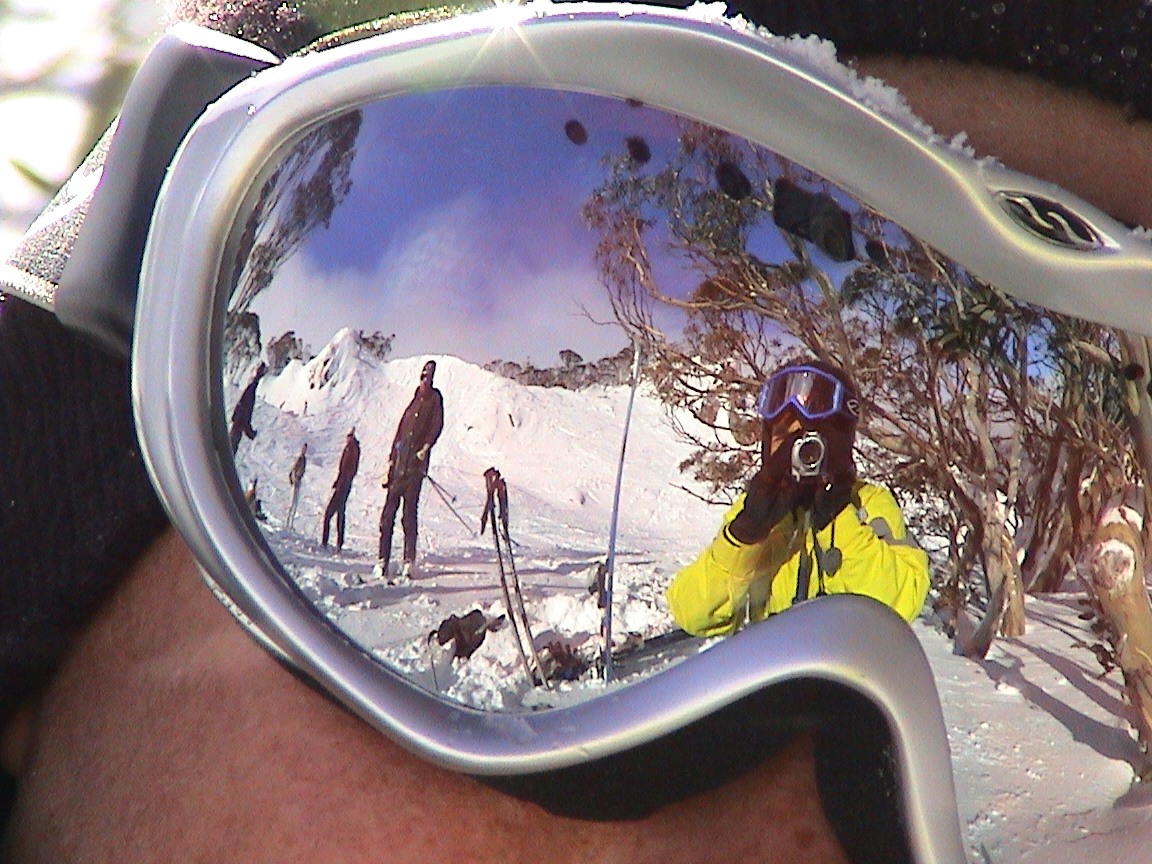 ---
Balgowlah Boys Ski Trip
---
Balgowlah Boys Campus offers two ski trips per year. Our Year 9-11 trip to Thredbo has been in operation since 2002 and is very popular with our boys.
Staying on snow in Thredbo village gives students unrivalled access to the slopes for 4 days of skiing/snowboarding lessons, alpine education and fun. This trip is offered to all boys in Years 9, 10 and 11 on a first come, first served basis and we always fill our allocated 65 positions each year.
The students are taught the fundamentals of skiing or snowboarding by professional ski instructors for the first 2 hours of the day. Students are then actively supervised on the slopes by the experienced staff participating. This trip provides an opportunity for students to develop specific skills related to snow skiing/boarding and monitoring of a specific fitness program and interpersonal and leadership skills related to group activities. The boys develop an appreciation of extreme climatic conditions and factors affecting personal safety when undertaking outdoor activities in a hostile environment. They also gain an appreciation of the environmental impact of recreational activities on the environment.
All students must understand and abide by the Alpine Responsibility Code.
Our Year 12 ski trip is basically the same trip, just offered on a smaller scale and on the weekend immediately following the HSC Trial examinations. This offers the boys a chance to unwind and relax from their studies for a weekend and is very much a last trip away with fellow school mates. In the past we have also visited Falls Creek in Victoria for this trip.
Balgowlah Boys has without a doubt the best value ski trips offered to students on the Northern Beaches and we look forward to offering these ski trips to our students in Years 9-12.