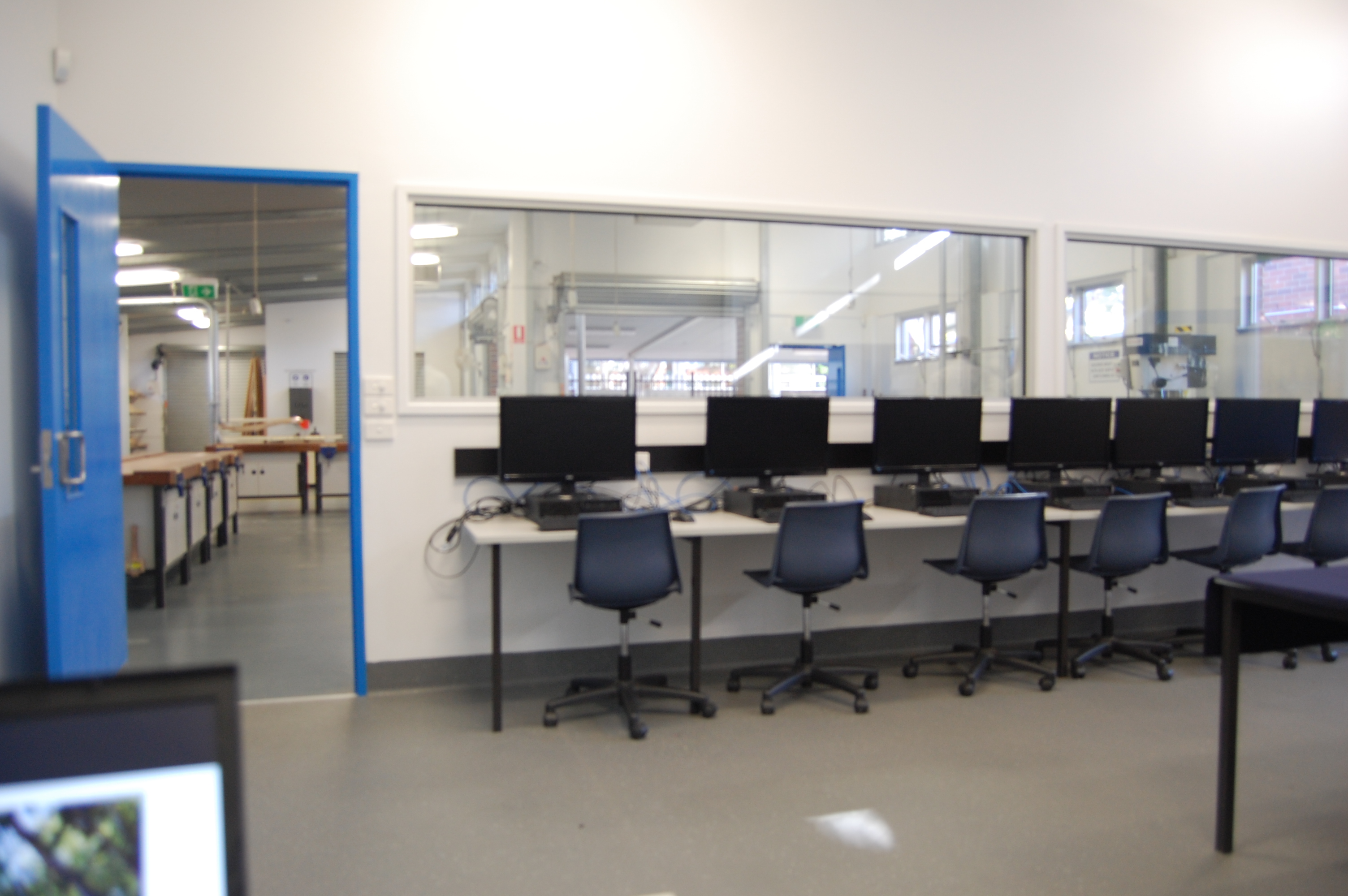 ---
Information & Software Technology
---
Information and Software Technology teaches invaluable computing skills that will transfer to any field which may be of interest. This course will inform students what happens behind the scenes in their computers and computer applications which will create more powerful computer users.
Topics
Artificial Intelligence, simulation & modelling
Authoring and Multimedia
Database Design
Digital Media
Internet and Website Development
Networking Systems
Software Development and Programming
Robotics and Automated Systems
Within these topics students will learn essential theory terminology, components and knowledge which is accompanied with relevant practical experiences.
Students will develop skills in a wide variety of computing applications such as Microsoft word, Microsoft Excel & Microsoft Access. Students will also have opportunities to look at some specific skills within the Adobe Photoshop elements, Premiere elements, Flash CS6 and Dreamweaver CS6. They will learn how the internet works and how to use it as a powerful tool in research and learn the basics of software development and programming with an introduction to Visual basic and C++ programming languages.